On the Catwalk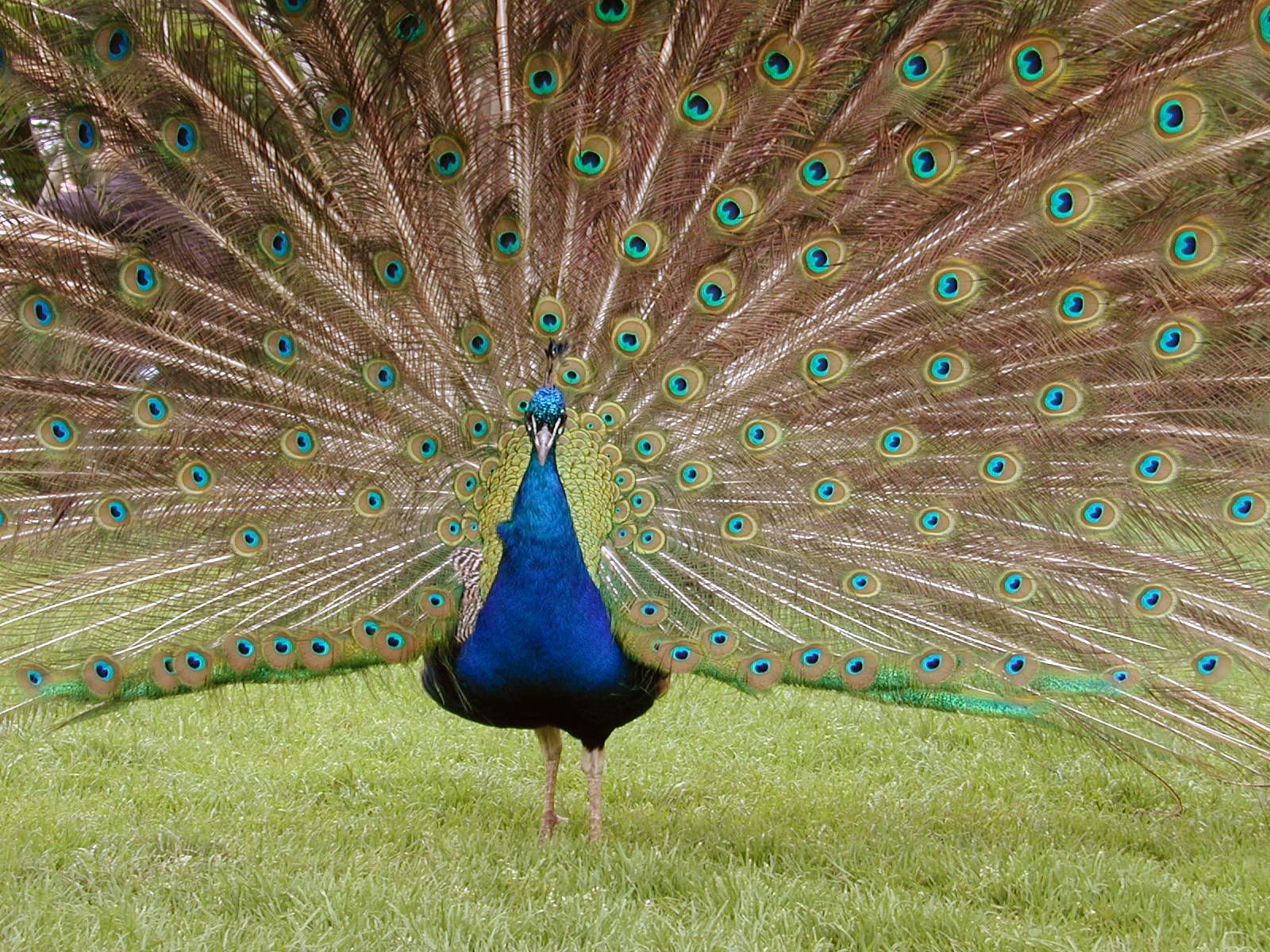 I've joined an on-line Bible Study going through the Book of Esther.
We're just getting started, so I've got a lot of first impressions.
Impression #1: King Xerxes might be an impressive
historical
character, but his
character
has not impressed me. All I can think is, "Dumb jock." Captain of the high school football team. Leader of the pack. Poster boy for Beverly Hills 90210. Xerxes was more concerned with his own pleasure and coolness factor than he is with, oh, say, his wife's purity and honor. The welfare of his own subjects. Rogues undermining his rule from within.
Xerxes liked to preen.
Xerxes liked Xerxes.
Impression #2: The coolness factor played heavily into Xerxes summoning Vashti into the party to... preen along with him? Parade? Perform? Pole dance? Prostitute? (Yes, it sounds crass, but when you read the text, what do YOU think? The door is left pretty wide open.) Once again, Xerxes cared more about what other dudes thought of him than caring for those entrusted to his care.
"Hey man, you think YOUR girl is hot? Wait 'til you get a load of MINE!"
Impression #3: So, given a direct order from your husband to come into a room full of drunken, partying men...
an order to do... well, whatever you're
told
to do...
Knowing that the order comes from a king and husband who is rather muddle-headed and tipsy himself...
And knowing that your husband cares very little for your honor when placed beside his own, even when he's sober...
I have to put my feet into Vashti's shoes for a moment. What would I do?
I don't know. Tonight this question is a noodler.
So until I figure out a satisfying answer, I'll contemplate this very dysfunctional marriage scenario and play you a song that completely reminds me of Xerxes, the high school football King. This song played on the radio when I was in high school.
Xerxes is preening on the catwalk.
On the catwalk.
Vashti, do a little turn on the catwalk..
.

Too Sexy; Right Said Fred
Labels: Esther, I'm Too Sexy for this Post