Economists
I had to fill-up the ol' minivan today. $3.35 a gallon.
So I polled my backseat audience when I climbed back in, smelling of petrol, "Look at the monitor and see how much we just spent on gas! There are still a lot of cars bustling about town, how high do you guys think gas prices are going to have to get before the average American makes a significant change in their driving habits? Maybe decides to stay home and fix dinner on a Friday night instead of hitting the road for the local McDonald's?"
The 9 year old:
"I have no idea."
(Translation: "I'm really into this book about horse and pony stories, will you please stop your maternal yammering?") I can tell when I'm being written off.
The 4 year old:
"Yeah! I like McDonald's!! Can we go eat at McDonald's, Mommy?"
(My dear child,
that
was not my point. No, we can't go out for lunch.)
The 7 year old:
"Well, Mom, I guess maybe if gas was $190 a gallon people might stop driving so much. Or maybe $100. Or maybe $90. Yeah, they'd probably stop driving if it was $90 a gallon."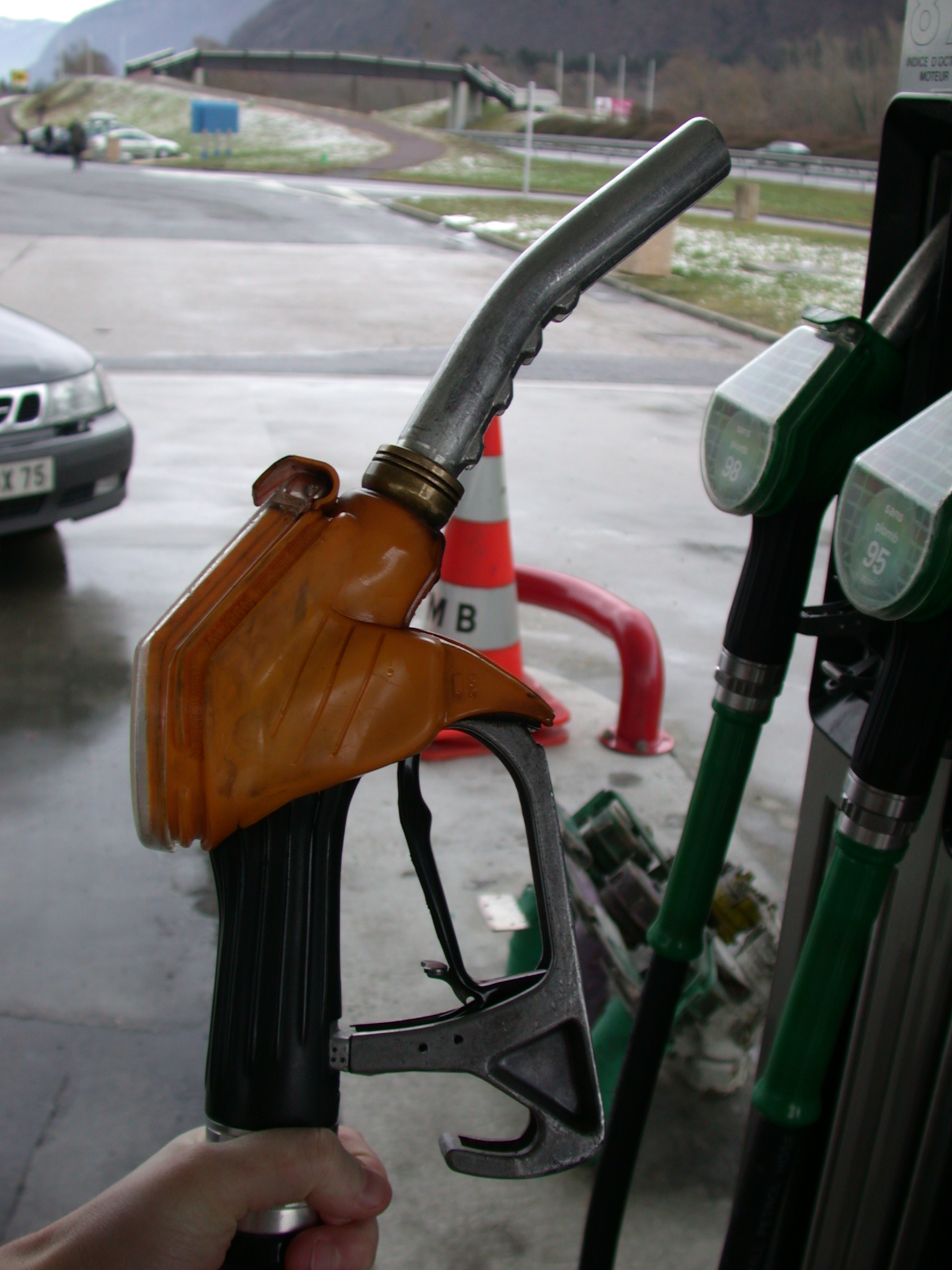 I
will definitely stop driving if gas prices reach $90 a gallon.
What's your limit?