Should He Call Her?
When we last left our story, King Xerxes had commanded Vashti-the-Knock-Out onto the catwalk.
She refused him. Flat out.
Refused
the king.
Refused him in front of his gang.
Not only refused him in front of his own gang, but refused him in front of all the rival gangs he'd thrown this keg party to impress.
Man, what a drag. The guy gets no respect. She's dissin' him.
So he asks his peeps what he ought to do.
"So, if the king agrees, let him pronounce a royal ruling and have it recorded in the laws of the Persians and Medes so that it cannot be revoked, that Vashti is permanently banned from King Xerxes' presence. And then let the king give her royal position to a woman who knows her place. When the king's ruling becomes public knowledge throughout the kingdom, extensive as it is, every woman, regardless of her social position, will show proper respect to her husband.





... Later, when King Xerxes' anger had cooled and he was having second thoughts about what Vashti had done and what he had ordered against her..."
Should he call her? Beg her to forgive him?
Admit to being a jerk?
A ROYAL jerk?


But then, what would the gang say?
They'd laugh, they'd scoff, they'd talk about him behind his back.
Unacceptable.
Oh, but Vashti, Vashti!
His Lady V. She's tearing him up inside.
Maybe she'll come back to him.
He misses her. Misses her like he'd miss his right arm.
No... he can't... his pride won't allow it.
He ain't missin' her at all. Since she's been gone away.
He ain't missin' her at all.
He can lie to himself.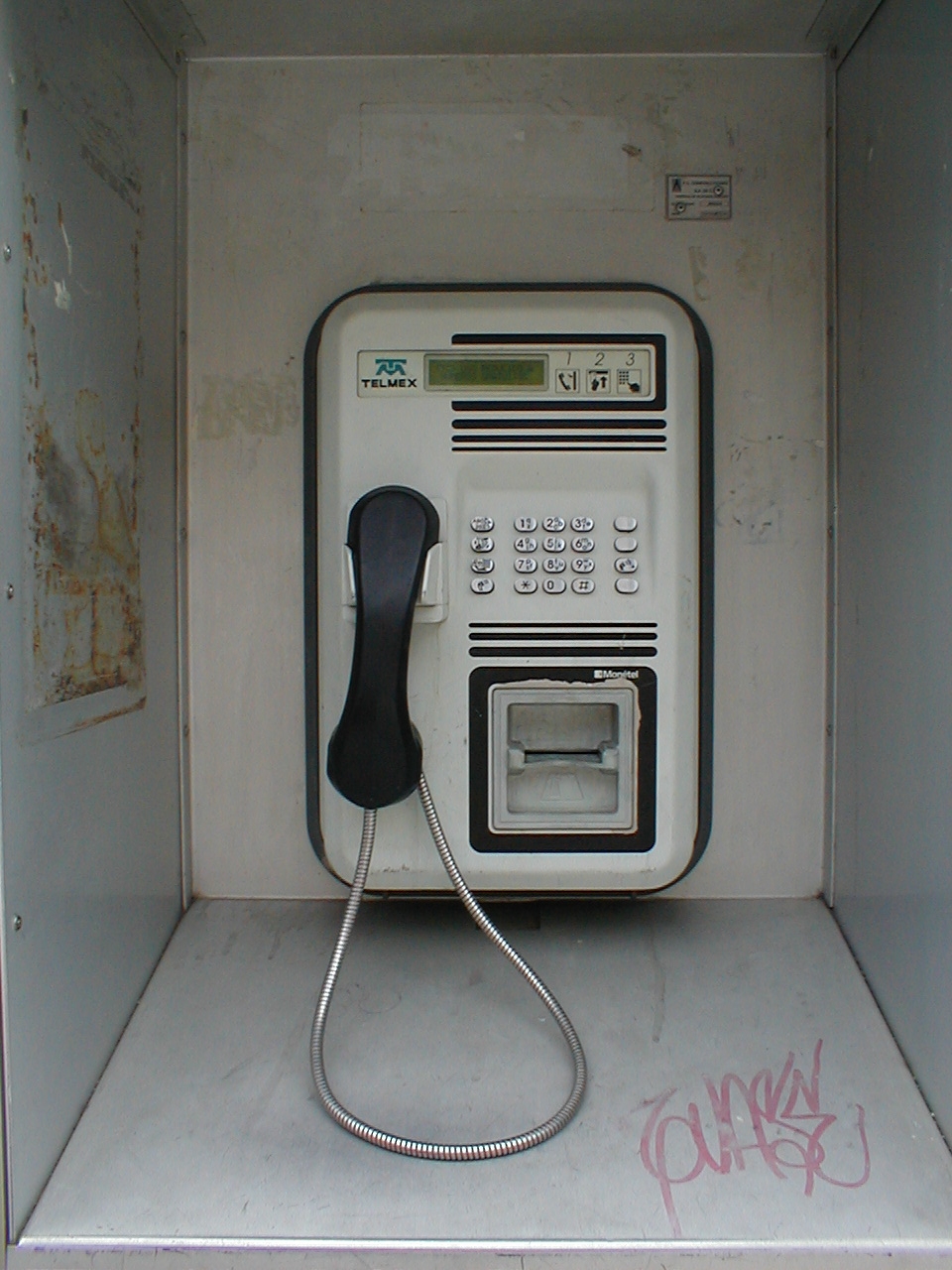 Missing You

, John Waite.
(For the record, I have always loved this song!)
Labels: Esther, Missing You, SoulPerSuit